Manifesto
The eco-responsible creations of Atelier Henri Dejeant
My passion for creating ecological interior objects was born in Morocco. I lived for several years in this country which inspired me a lot both in terms of their craftsmanship and their way of promoting recycled materials.
Now in my workshop located in the south of France, I have been able to rework my techniques for manufacturing eco-responsible objects. My goal is to maintain an ecological approach from creation to delivery.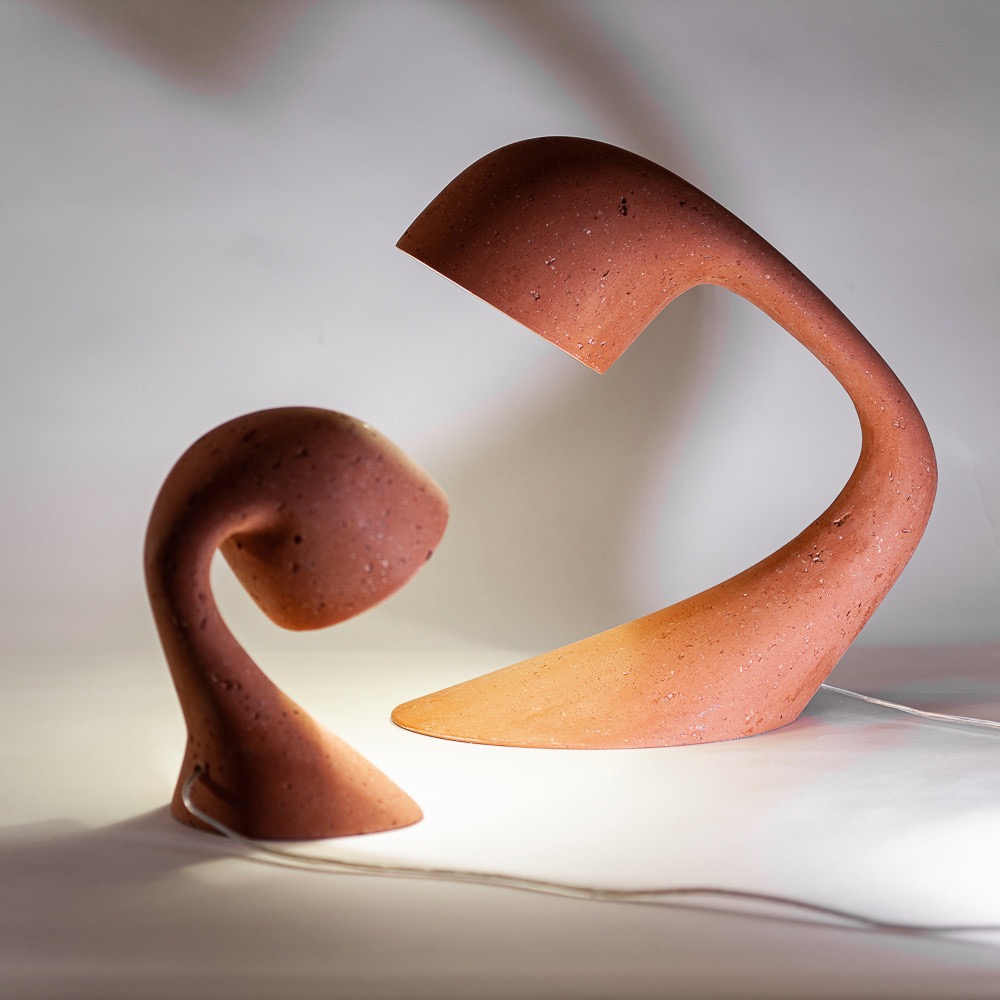 The manufacture of an eco-product
In my workshop I appropriated the materials in my own way in order to create unique objects. My papier-mâché creations have a raw, smooth appearance that can take on different shapes, which gives me infinite freedom of innovation. The addition of natural dyes allows me to change the color of my lights while remaining in an ecological spirit.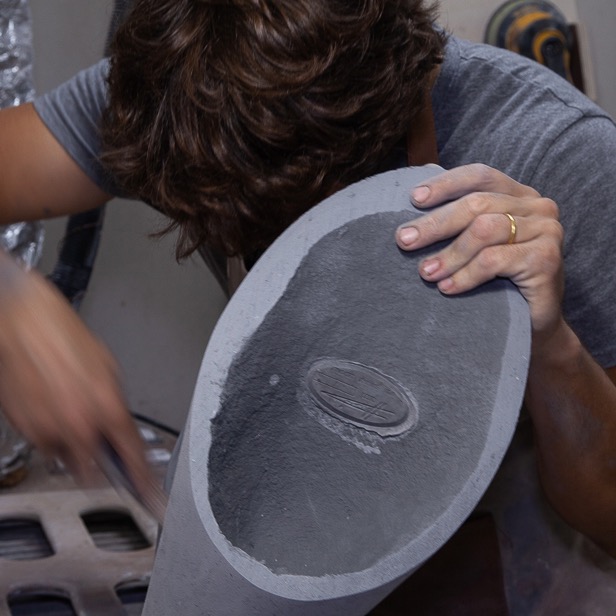 Giving a second life to recycled paper
My choice of creative material fell on recycled paper. My research and my knowledge led to the development of an eco-responsible molding process, Molding Up, based on recycled newspapers, vegetable flour and plaster of Paris. I use a glue that I designed in the most natural way possible between beeswax and carnauba wax. The objective is to enable the production of sustainable products while maintaining an eco-responsible circuit. Once the objects are molded by hand, the material must dry in an oven at low temperature. The sanding and the application of a vegetable wax make it possible to finalize the appearance of the material and to nourish the paper of which it is composed.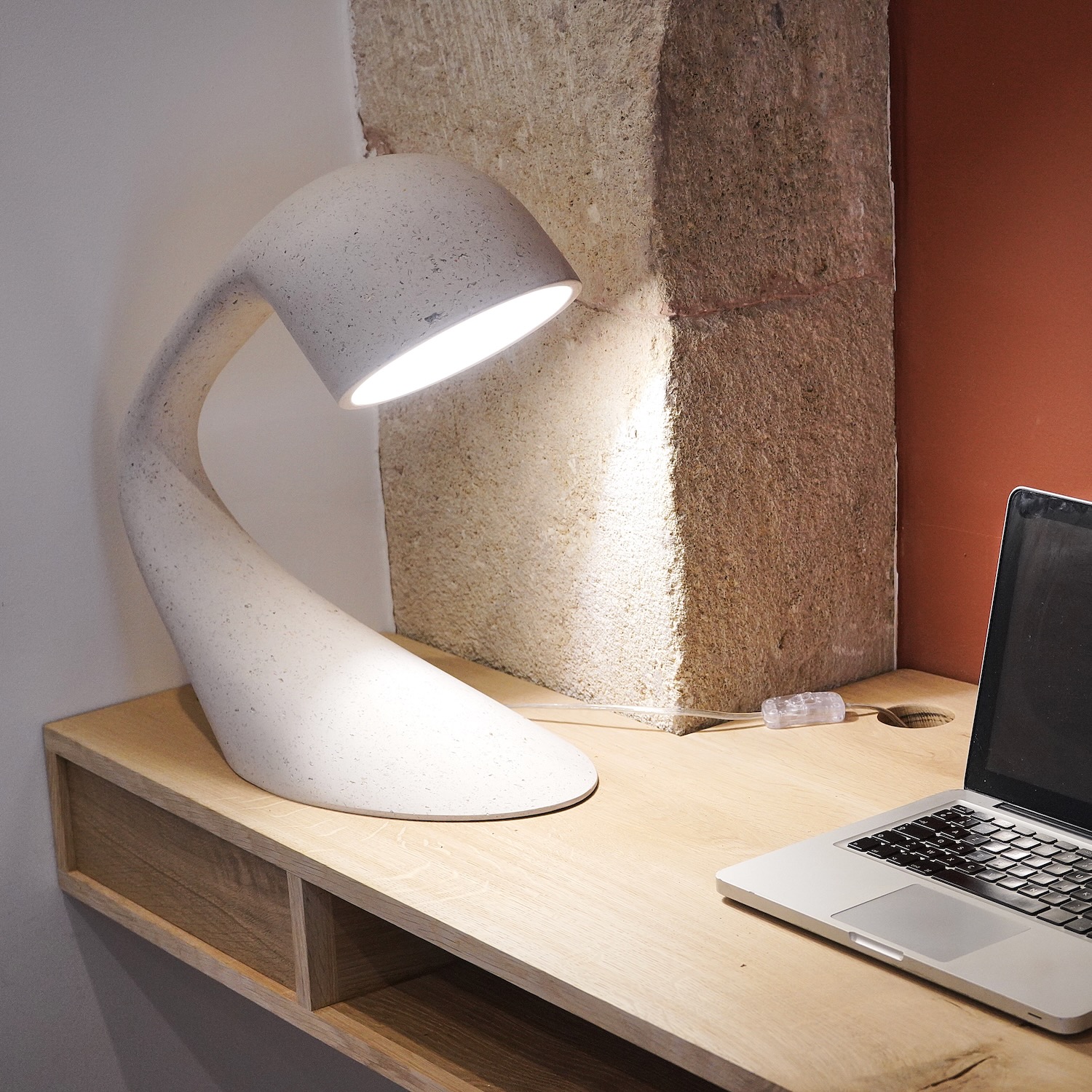 Eco-friendly interior design projects
Today I have several eco-responsible designs made by hand and in limited series, on demand. Among my sustainable creations, we can find the Invider Small, Invider Medium, Cupola, Kokiy, Tripode lamps and the Petipié coffee table.
Other projects are in progress, you will obviously be kept informed of the progress of these products. In the meantime, you can find my creations in the Shop tab and see behind the scenes on my social networks.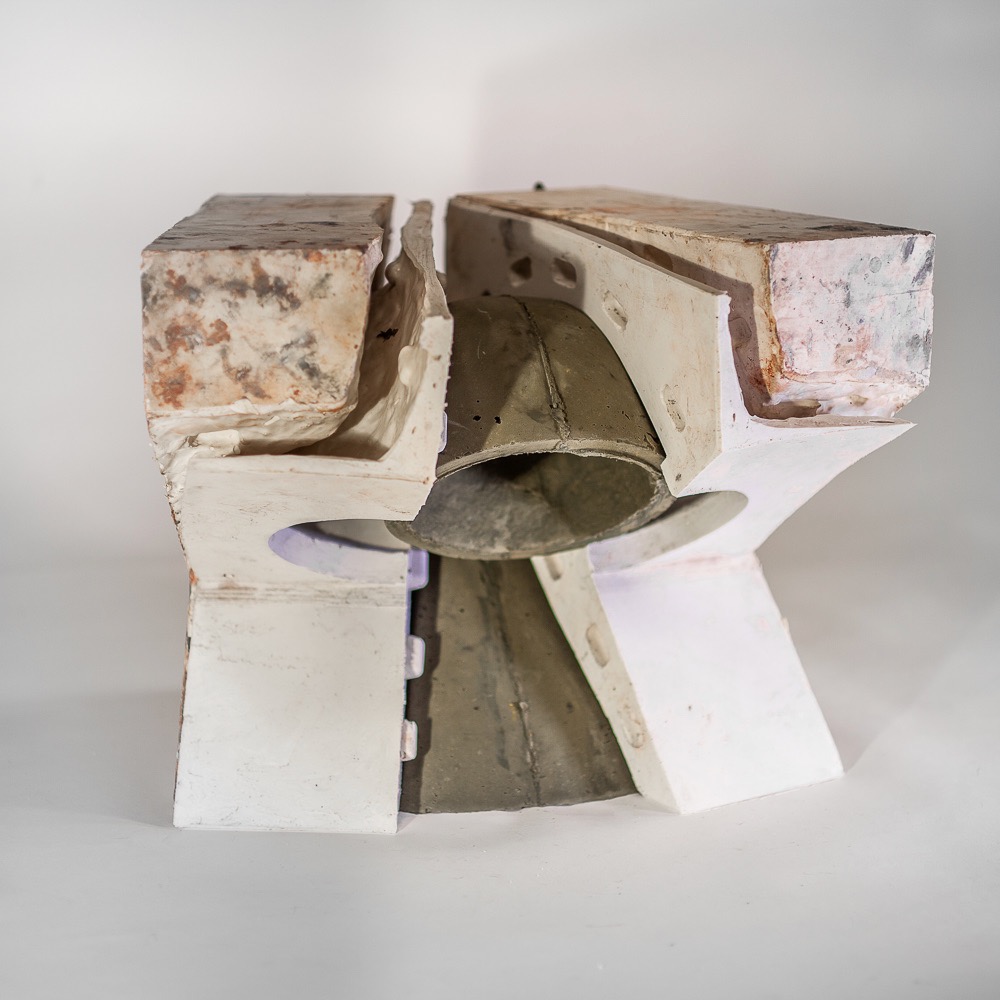 Do not hesitate to contact me if my creations interest you for the decoration of your interior. Your ecological lamp will be made especially for you, by hand, with the greatest care that I can bring to it.
My creations